Park City Shuttle
It's no surprise that millions of tourists visit Utah each year. From Salt Lake City to Park City, Snowbird to Alta, the Beehive State boasts several picturesque, family-friendly hot spots. If you plan to visit soon, you'll want to ride around in style! That's where Park City Direct Shuttle comes in.
We're your go-to private car service that can take you from Salt Lake City International Airport to Park City and other famous destinations in Utah, such as Snowbird, Alta, and other popular ski resorts. We can provide you and your loved ones with the transportation services you need at a competitive rate.
The best part? Our private Park City shuttle between Salt Lake City International Airport and Park City operates 7 days a week, 24 hours a day, so you can always count on us!
Private Direct Shuttles Are the Way to Go
When most people think of private shuttles, elegance comes to mind—as it should! However, luxury can cost a pretty penny; that's what sets us apart. When you ride with us, you'll pay the best price in Utah for high-quality service. We take the guesswork out of expenses, and you'll know exactly how much you'll pay upfront.
Sure, there are other transportation options out there, but we guarantee that none of them do it like us. Taxi prices are infamously expensive, and even the cost of ridesharing services continues to climb. Don't get us started on those surcharges during peak hours! Typically, you can expect to pay more if you've arrived during the weekend, too. The worst part? Taxis and other ridesharing cars aren't always available, and you need to account for them potentially canceling last minute. Not only are they costly, but they can also be unreliable!
Although public transit is cost-effective, a bus, train, or subway ride may require a lot of transfers; this can be impractical if you're carrying heavy luggage. They also can call for quite a bit of walking, as they rarely drop off passengers directly in front of their destination. If you arrive at the airport at night, you may be out of luck because not every city offers 24/7 public transit. Perhaps the worst part is that relying on public transit usually becomes a waiting game.
After reading all of this, you may be considering renting a car. But do you really want to spend your vacation stuck in traffic? A rental car is an expensive liability. There may not even be enough seats if you're traveling with a big party. Vacations are meant for relaxation time, so you deserve to sit back and relax.
Trust us when we say this: private direct shuttles are the best way to get around Utah if you're a visitor. If you're a local, there may be times where you want someone else to do all the hard work for you, especially when it snows. Our Park City shuttles can get you from point A to point B directly and quickly. You'll be getting a limousine-like experience at a fraction of the cost! Plus, all of our shuttles are comfortable, so you'll feel like you're in paradise.
Ride in Style in a Park City Shuttle
Imagine riding glamorously in a clean, luxurious shuttle to major international events, such as Park City's very own Sundance Film Festival. Maybe you want to go on a breathtaking gondola ride that overlooks the mountains and forest. Whatever you plan on doing, we'll get you there fabulously. You won't have to lift a finger when you ride with us!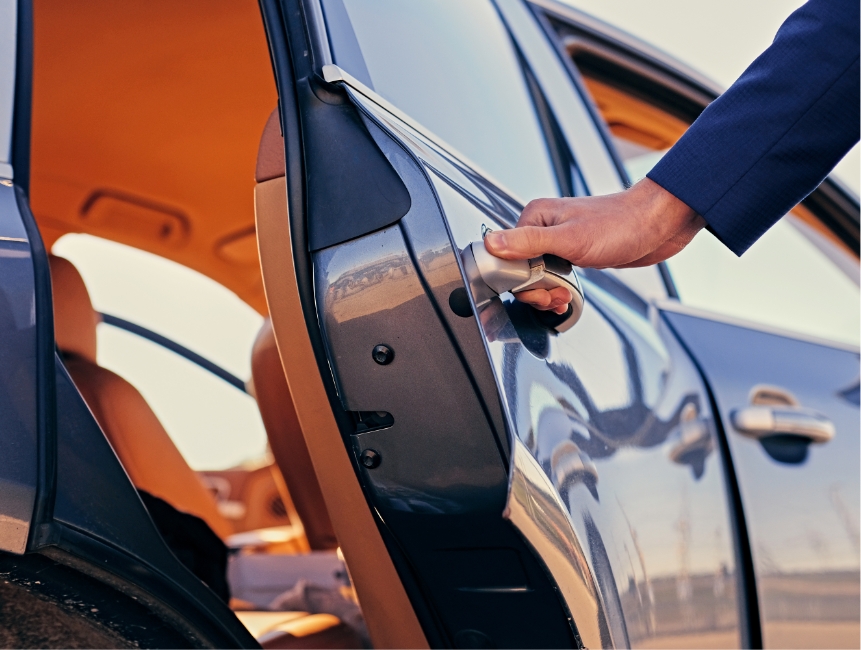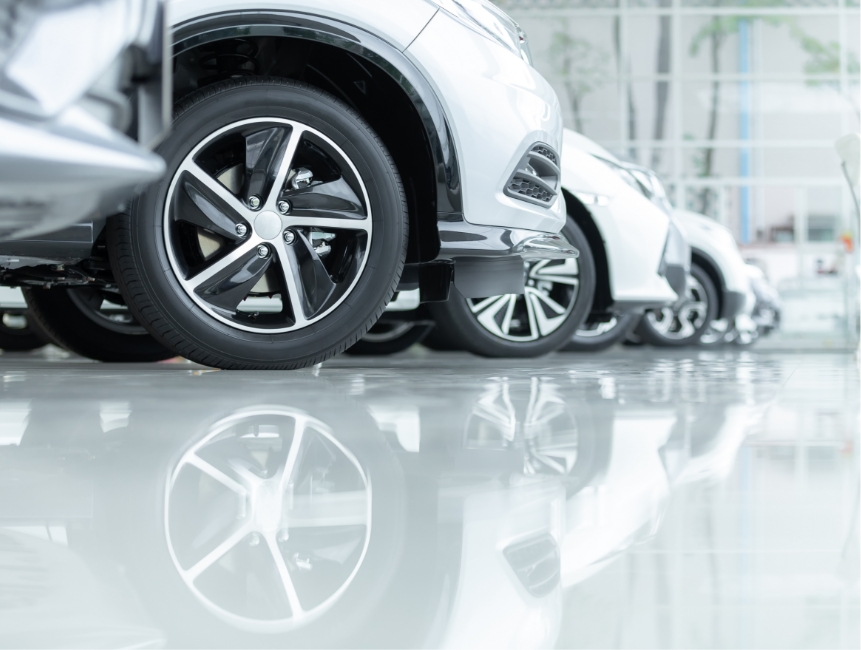 If you aren't a native Utahn, driving in the snow or mountain elevation may be challenging. Our drivers are local to the Beehive State and are used to driving in inclement weather. You can rest assured that you'll receive the friendliest, most respectful chauffeuring in the state.
Our Park City shuttle services are perfect for couples, big families, a group of employees or friends, and solo adventurers!
Sit Back and Relax in a
Park City Direct Shuttle
Why should you stress out on the road while you're on vacation? You're here to relax and enjoy everything that Salt Lake and Summit counties have to offer! Whether you plan on riding one of Snowbird's famous trams or skiing in Alta, our friendly drivers will take you there.
There's no need to worry about skyrocketing gas and parking prices when you ride with us. We'll make sure that you feel as independent as possible, thanks to our 24/7 service—no need to rely on public transit, taxis, or loved ones for a ride.
We're proud to be family-owned and operated since 2003. Your comfort and safety are our top priorities, which is why our drivers are smoke-free. We're here to answer all your questions in the fastest, friendliest manner. So go on, take a back seat, and let us do the driving for you!